It is a pleasure to introduce our professional and fully qualified team of registered chiropractors and experienced chiropractic assistants.
Our principal chiropractor is Corrian  – a student in NZ Chiropractic College's first ever graduate class.
Our Associate Chiropractors Hamish and Bryony both attended the practice under Corrian's care before heading up to Auckland for five years to undertake their chiropractic studies.
We have four chiropractic assistants (CA's) –  Elise, Bronwyn, Louise  and Lynley  They love that their job is so much more than reception – they share the front office role and each has their own back office responsibilities. Victoria is our Accounts Administrator.
All members of our team enjoy continuing to develop their knowledge around chiropractic and well health.
We look forward to welcoming you to Tasman Bay Chiropractic Centre – every time you visit!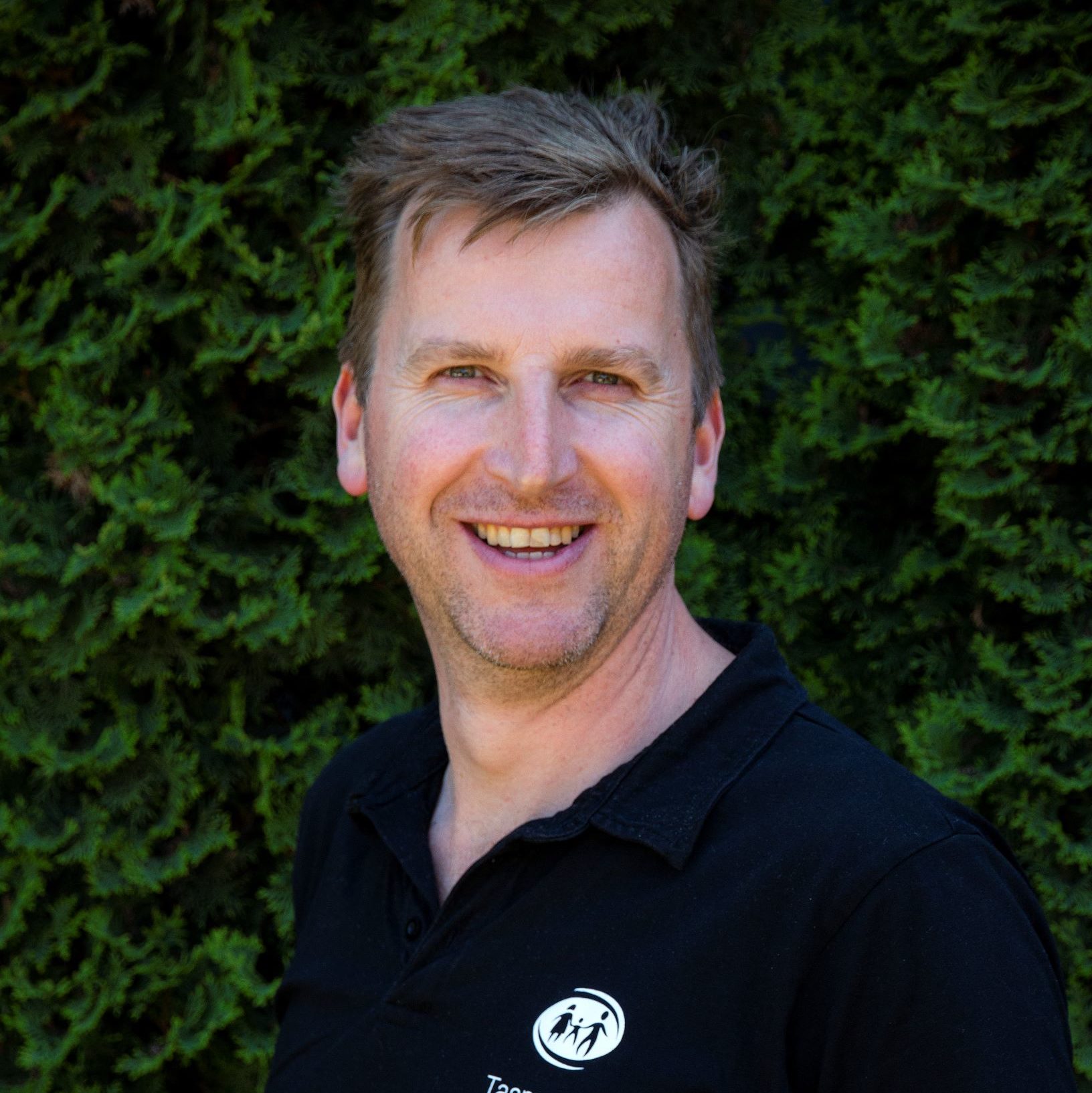 Our role is about enabling your body's ability to adapt to and thrive in the environment you have chosen
I am passionate about good health, enjoying life and being surrounded by positive like minded people...