Chiropractic can be used to help everyday people with their everyday health care
Tasman Bay Chiropractic is a full spectrum primary healthcare provider – from antenatal and neonatal through to geriatric health.
Meet Our Fabulous Team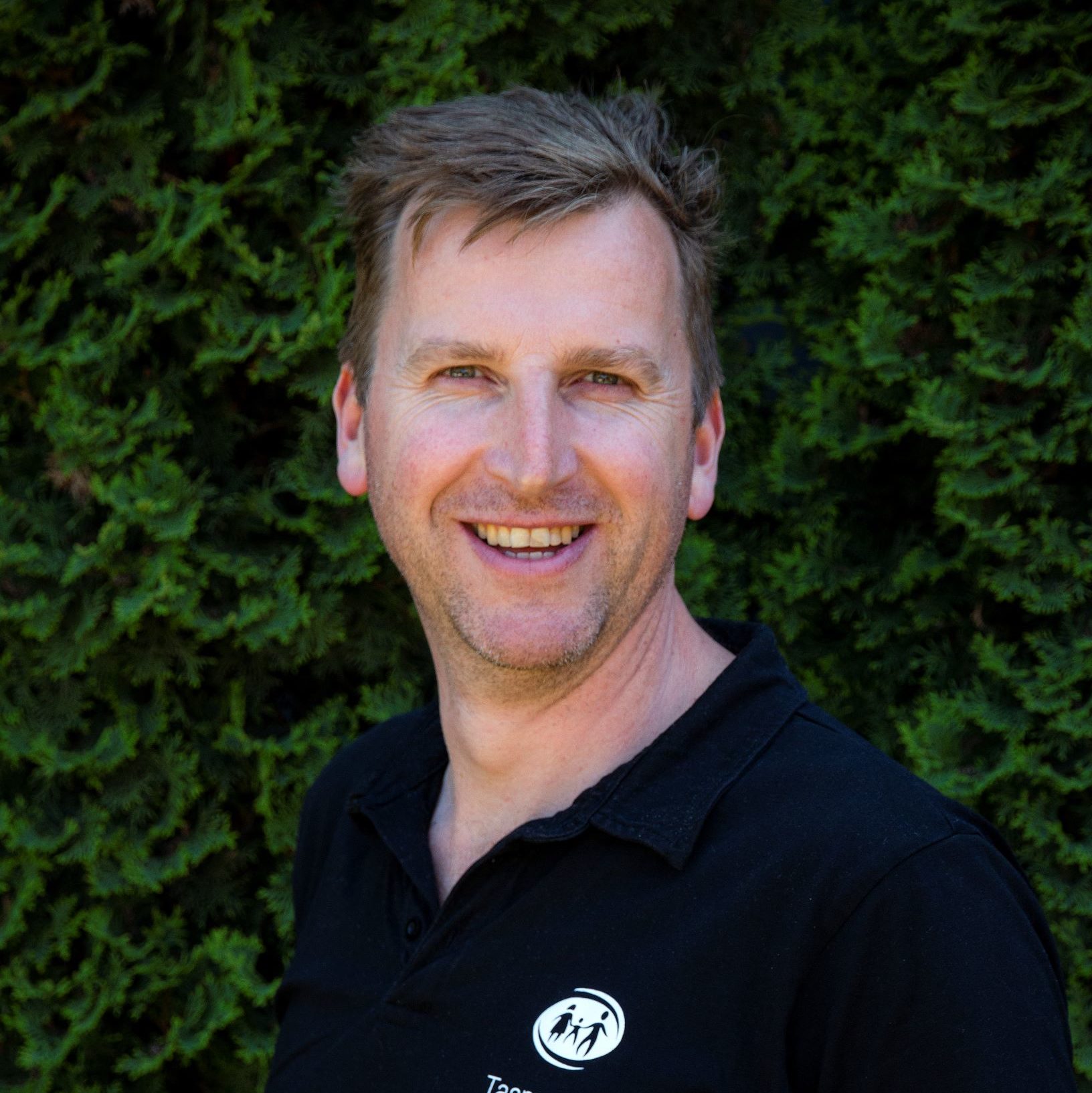 Our role is about enabling your body's ability to adapt to and thrive in the environment you have chosen
Being part of this team is very inspiring and has introduced me to a whole different level of well being. I love being able to pass that inspiration on to others …
Keeping You Informed
Ongoing New Zealand research is uncovering new evidence about how chiropractic care can help to make giving birth an easier, safer experience for pregnant women and reduce the need for pharmaceuticals in the crucial months leading up to childbirth.
Congratulations to Corrian, Chiropractor of the Year for 2014! Corrian and Lynley recently attended Lyceum - a fantastic annual event…