Chiropractic can be used to help everyday people with their everyday health care
Tasman Bay Chiropractic is a full spectrum primary healthcare provider – from antenatal and neonatal through to geriatric health.
Meet Our Fabulous Team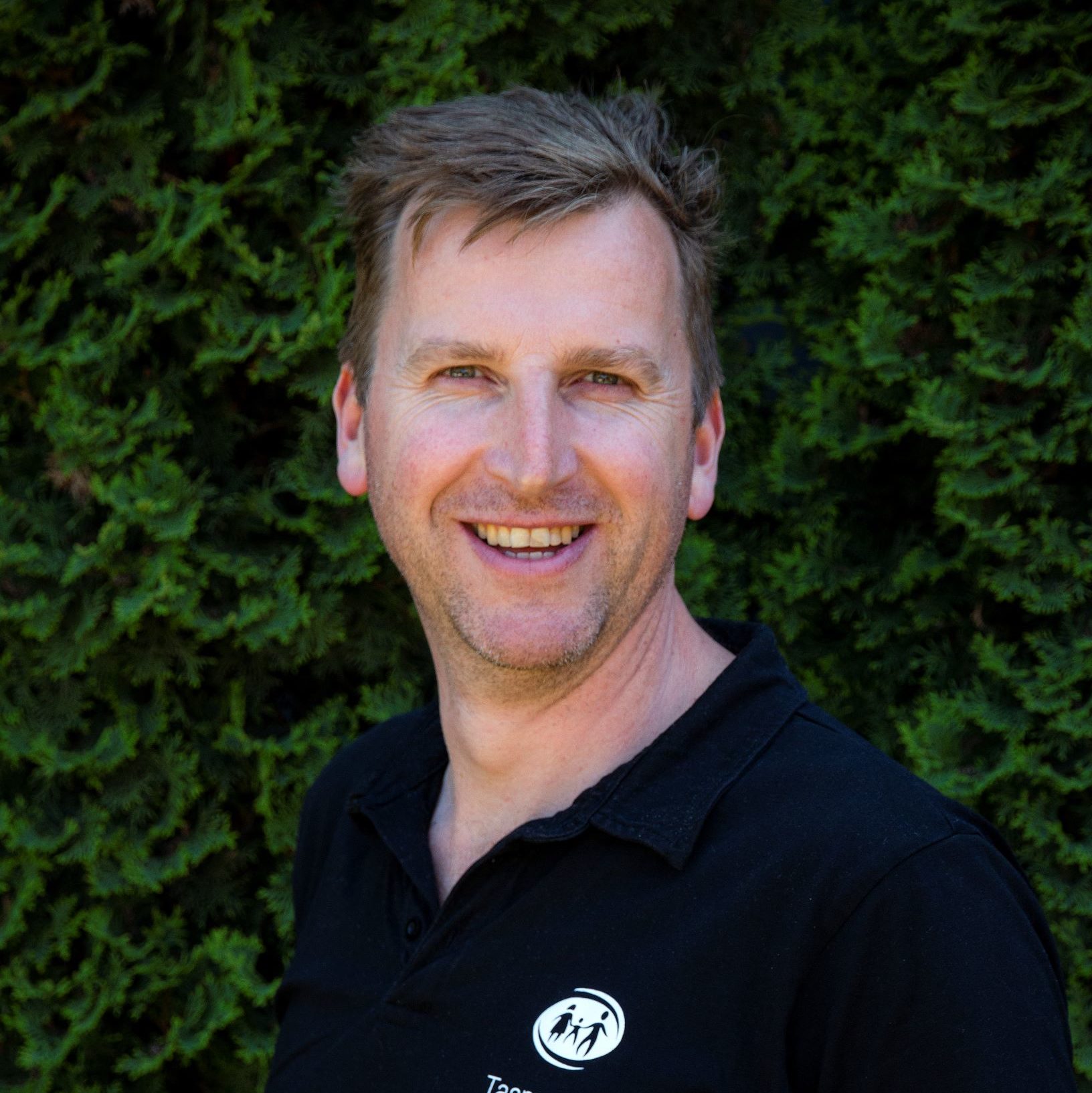 Our role is about enabling your body's ability to adapt to and thrive in the environment you have chosen
Being part of this team is very inspiring and has introduced me to a whole different level of well being. I love being able to pass that inspiration on to others …
Keeping You Informed
Celebrating Spring, birthdays and a new appointment to our team. Read our latest newsletter here. Team members take a look…
Our theme for July and August is 'Support Local'.... ... so it was very serendipitous when Project Kokiri launched their…
Hello. Level One means that we are back to our quarterly newsletter schedule. It is exciting to move back to…
Here are the details for booking your appointment and keeping us all well.