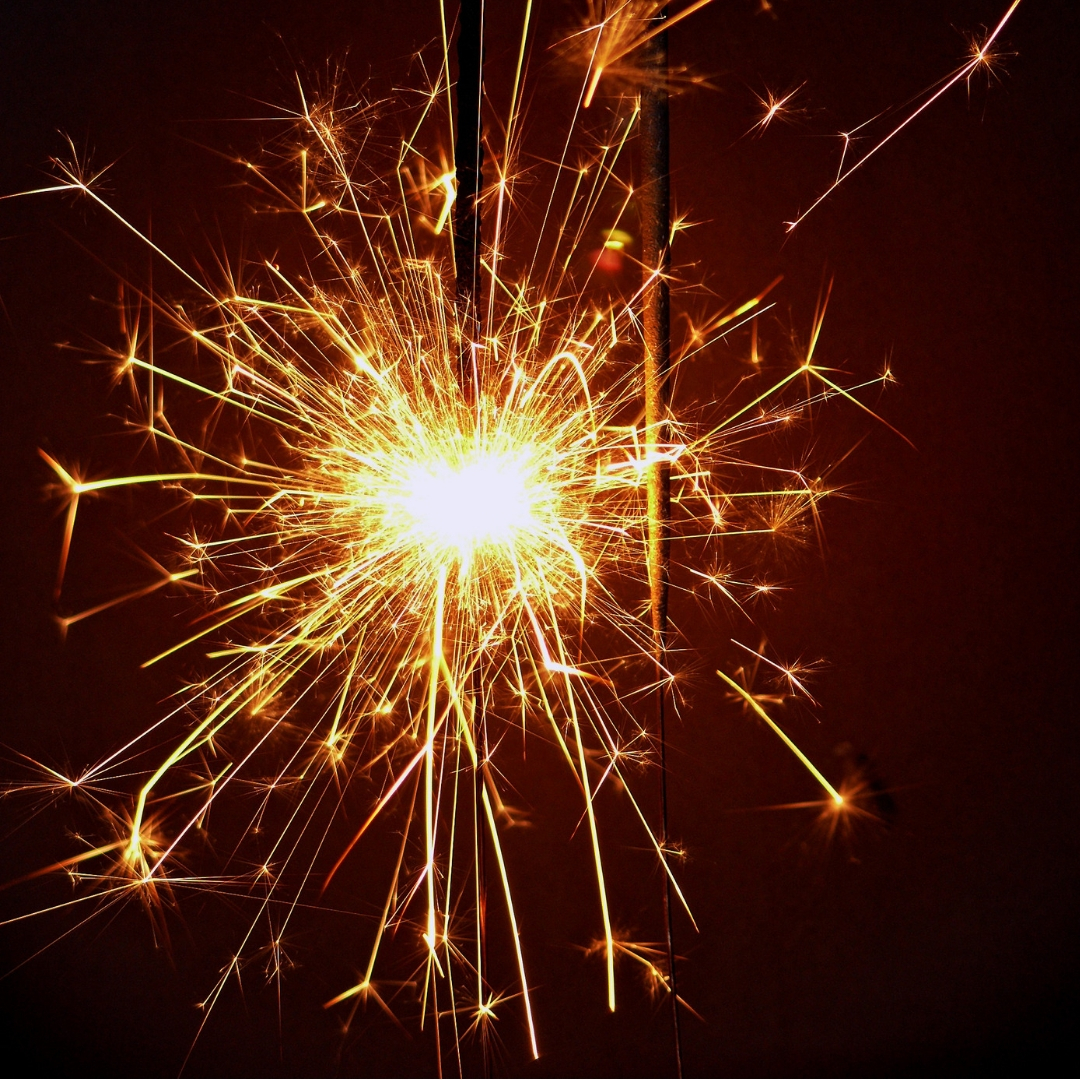 Our new theme is one of celebration.  And wow, we have a lot to celebrate. Watch this space for updates over the coming weeks!
First up, we are excited to introduce our refreshed, updated logo which is featured on our Facebook page and will start appearing on all of our online and hardcopy material. The logo continues to feature people at its centre – signifying that people are at the centre of everything we do. The 'wraparound' is also a special symbol for us – representing many things including our goal of being primary healthcare providers, our strong support for well-health care and our commitment to 'total' service.
One version also celebrates the special fact that Tasman Bay Chiropractic has been caring for Tasman and Nelson locals since 2002!
You will also notice the new logo on our business/appointment cards, our Facebook page and our documentation.
We have other exciting things to introduce to you and to celebrate – watch this space.